Today, we'll discuss "can Mexicans get dreads" without debating its cultural appropriation to conclude what is right or wrong. However, I'll cover the most common questions by Mexicans about dreadlocks. We will also discuss just hair to know if Mexican hair is suitable for dreads and the best tips for maintaining Mexican locks. So, if you're Mexican, a man, or a woman, this article is a must-read.
Table of Contents
What culture started dreads?
In the deep history of dreadlocks, locks can't be associated with just one culture, like black culture. Various cultures and races wore the dreadlocks, including Hindu and Buddhist traditions of India, the ancient Egyptians, and even some native American tribes.
However, dreadlocks are mostly associated with the Rastafarian movement, which originated in Jamaica in 1930, and African descent and tribes wearing dreadlocks for centuries.
Dreadlocks and Mexican culture:
When the Rastafarian movement gained popularity worldwide, especially among young people, numerous Mexican individuals adopted the hairstyle as a way to express their individuality and connection to the Rastafarian movement and African American culture.
But note that dreadlocks have been worn by cultures and races throughout history. It is not right to associate their creation with one group.
I believe this paragraph has answered two more questions, which are "Are dreadlocks Jamaican or African?" and "Did Africans start dreads?" and other variations, e.g., "Who was the first race to wear dreads?", "What race first had dreadlocks?" and "can Mexicans get dreads."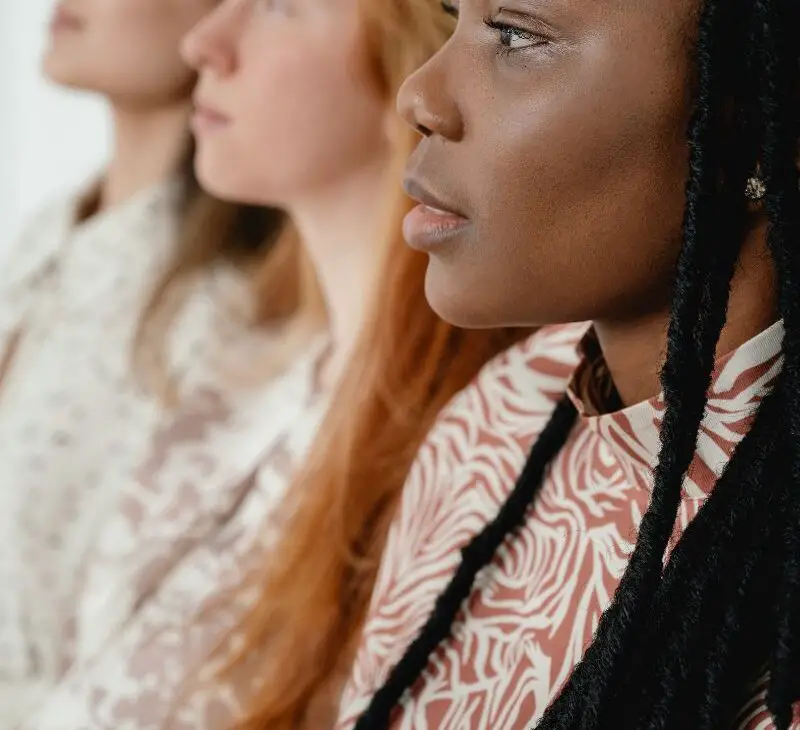 Are dreads a part of black culture?
As you read above, dreads have been worn by many races and cultures in history. But in modern times, dreads are highly associated with black culture and considered a symbol of African ancestry. African Americans wore dreadlocks to express their cultural heritage and pride.
Even dreadlocks are not exclusive to black culture but have become an important aspect of black identity.
The best part is, now, the world widely accepts dreadlocks to show no oppression to black individuals and their practices.
This takes us to the talk of wearing dreads by non-black people or white people and cultural appropriation.
The controversy around Mexican individuals getting dreadlocks: (Can Mexicans Get Dreadlocks)
The controversy around Mexican individuals getting dreadlocks is rooted in discussions of cultural appropriation. Some say they are appropriating African American culture or black culture more than Mexican culture, while others believe that cultural exchange and borrowing can be a positive way to celebrate and appreciate different cultures.
Long story short, "can Mexicans get dreads" issue is complicated and requires nuance. The key is to approach cultural exchange and borrowing with sensitivity and respect and to engage in conversations about cultural appropriation and its impact actively.
Mexican hair types and Dreadlocks
Can Mexicans Get Dreads: YES of course!
Mexico has diverse ethnicities and cultures, and this reflects in the hair types in the population. Mexicans have fine and straight hair, curly and coarse, and from thick to thin hair. Some common hair types found in Mexico include:
Straight hair:
Mexicans naturally have straight hair, which can be fine to coarse. It is commonly found in Spanish descent.
Wavy hair:
This hair type is a mixture of both straight and curly characteristics. It is common among people of mixed heritage in Mexico.
Mexican wavy hair – Image source
Curly and Coarse hair:
This type of hair is commonly present in people of indigenous descent. It is thick, curly, and coarse in texture.
Afro-textured hair:
This hair type is tight curly, and coiled. It is also present in African descent means the black community.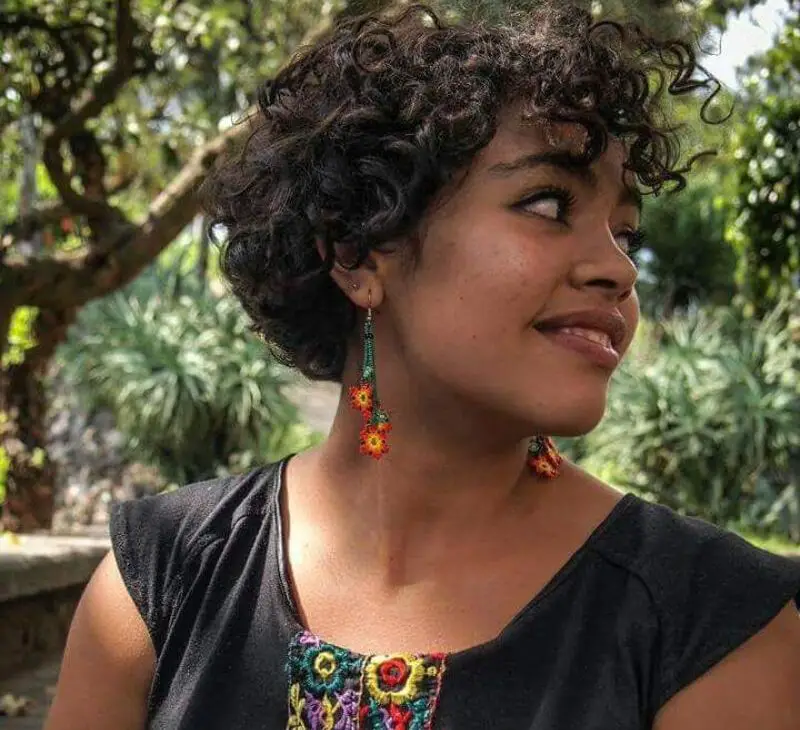 You may also interested in: 50 Dreadlock Dictionary Words Everyone Should Know
Popular Mexican Ancient Hairstyles
The Aztec hairstyle became famous by the Aztic people, an indigenous group that inhabited what is now Mexico from the 14th to the 16th century. The highlight of Aztec hairstyles is the detailed designs that involve braids, knots, and feathers. 
Azetics spend their time making these hairstyles because they believe it's not just a cultural identity but also reflects their spiritual and social status. 
Mexicans today continue to draw inspiration from Aztec hairstyles, incorporating traditional elements into their modern looks. These hairstyles are well known in Mexican culture to show their link to rich and diverse heritage.
Modern interpretations of Aztec hairstyles incorporate dreadlocks in combination with other elements such as braids and beads. You can see many Mexicans with Aztec hairstyles, especially at festivals and celebrations.
Famous Aztec Hairstyles:
Maguey Worms: This was a style in which the hair was twisted into small, tight knots that resembled the maguey worm.
Tlaloc: This style was named after the Aztec god of rain and was characterized by long, thin dreadlocks that were braided and decorated with feathers and beads.
Ocelot: This style was named after the Aztec word for jaguar and was characterized by short, thick dreadlocks that were styled to resemble the jaguar's fur.
Best Products for Mexican Dreadlock Hair
Here are the top three products to make your Mexican hair flaunt dreadlocks.
Tio Nacho Shampoo: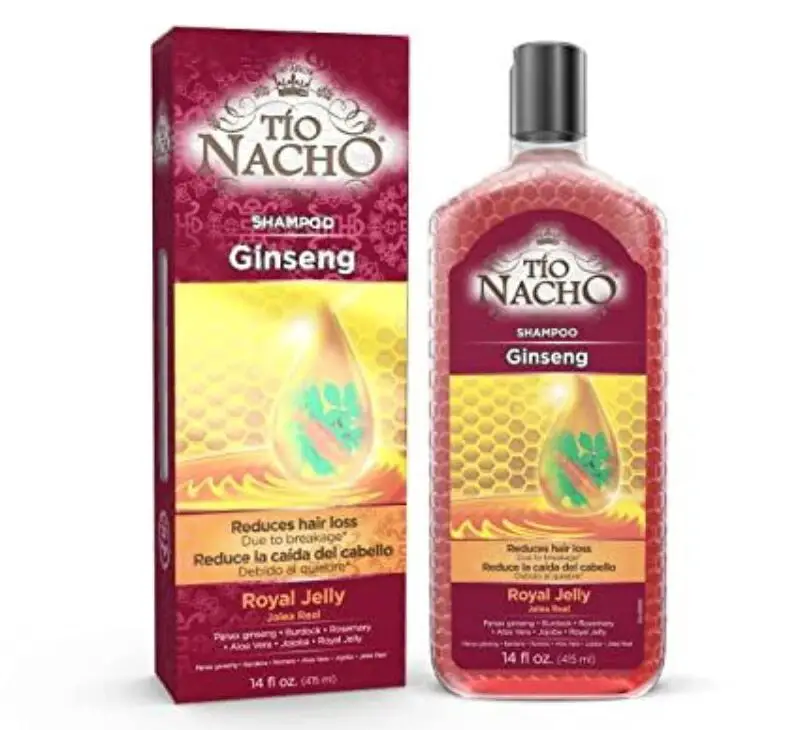 Tia Nacho shampoo contains natural ingredients, i.e., royal jelly, aloe vera, and ginseng, that supple and strengthen the hair. It does not contain sulfate or alcohol, making it more comfortable for the scalp and ideal for dreadlocks.
I strongly recommend reading more specifications and reviews because some Mexicans say it makes their hair feeling dry. Read here!
De La Cruz Pure Olive Oil: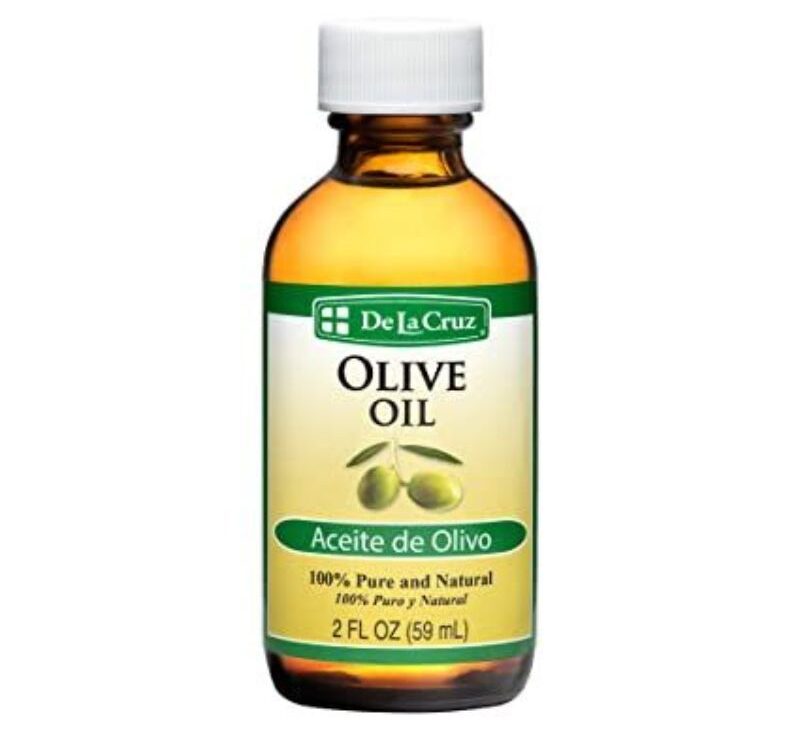 This pure olive oil is by far the best option to hydrate your hair and soothe your scalp. It is free from added chemicals and preservatives, making it a natural and gentle option.
You can mix the oil with water in a spray bottle and spritz it on your hair to make your locks always appear in tip-top condition.
However, it can be quite heavy on the hair and may leave a greasy residue (if you only apply it without mixing it with water).
Purchase and explore more about De La Cruz Pure Olive Oil by clicking here!
Moco de Gorilla Gorilla Snot Gel: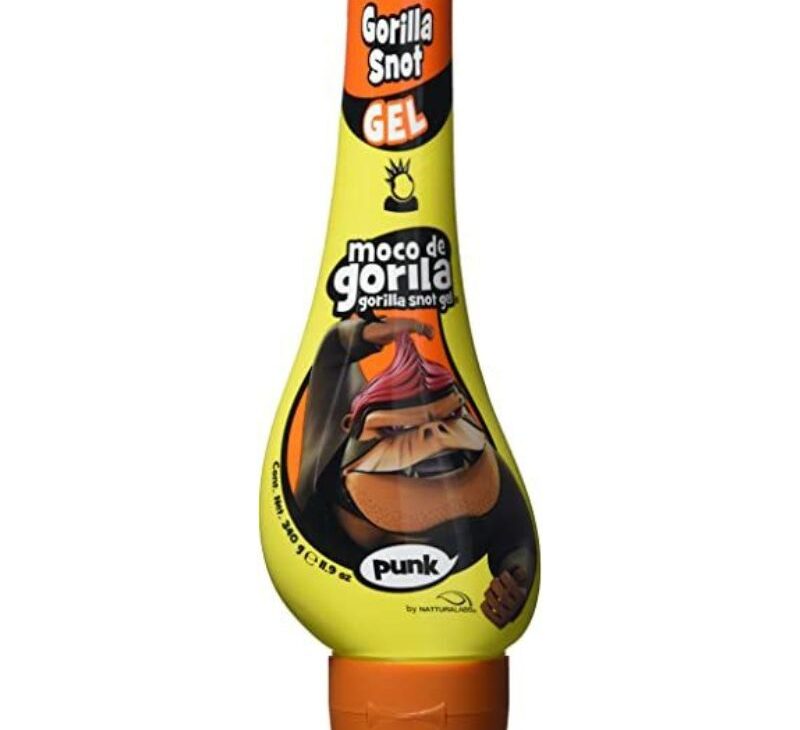 This gel has a stronghold to help maintain the shape of the hair, including dreadlocks. It is water-based and free from alcohol, making it less drying than some other hair gels.
However, some people may find it can make their hair stiff or sticky.
You can purchase and read reviews by clicking here!
My Point of View:
Now, let's see which hair type is more suitable for dreadlocks. I recommend you not to alter hair texture with products to get dreadlocks. Keep the natural hair, black hairstyle, in the style it is. Brown, dark brown, and black hair color gives the catchy feel to dreadlocks, don't change it too.
Although Mexico is not an African continent, the African Americans there pull off the black hairstyles amazingly. Black women and men mean afro hair has topped the list of hair most suitable for dreadlocks. But everyone can have dreadlocks if they really want it.
So to the question : Can Mexicans Get Dreads?

The answer is a big YES
The second best hair type is curly and coarse hair. It can hold black hairstyles very well compared to fine hair.
Hair straight or wavy hair will require more maintenance to make and mature dreadlocks.
Many say people from many different races should not try wearing dreads if they're not African diaspora, i.e., white person. But whether you are not from African ancestry, you can wear locs. It just will require a different technique, so don't overlook booking with an expert loctician.