Dreads, dreadlocks, locs or twist no matter what you call them chances are you'll recognise this style instantly. Dreads require minimal care if you have free-form locs.
However, if you want to maintain dreadlocks, then this is the perfect post for you. As there are two ways, you can keep your dreads tight at the roots by re-twisting or interlocking.
But before you can take care of the roots of your hair, you'll need to start with a clean dreads. Wash them with residue-free shampoo like the Dollylocks Coconut Lime Tightening Spray. They hydrate, prevent dandruff and nourish your scalp.
Interlocking Keep Dreads Tight At The Roots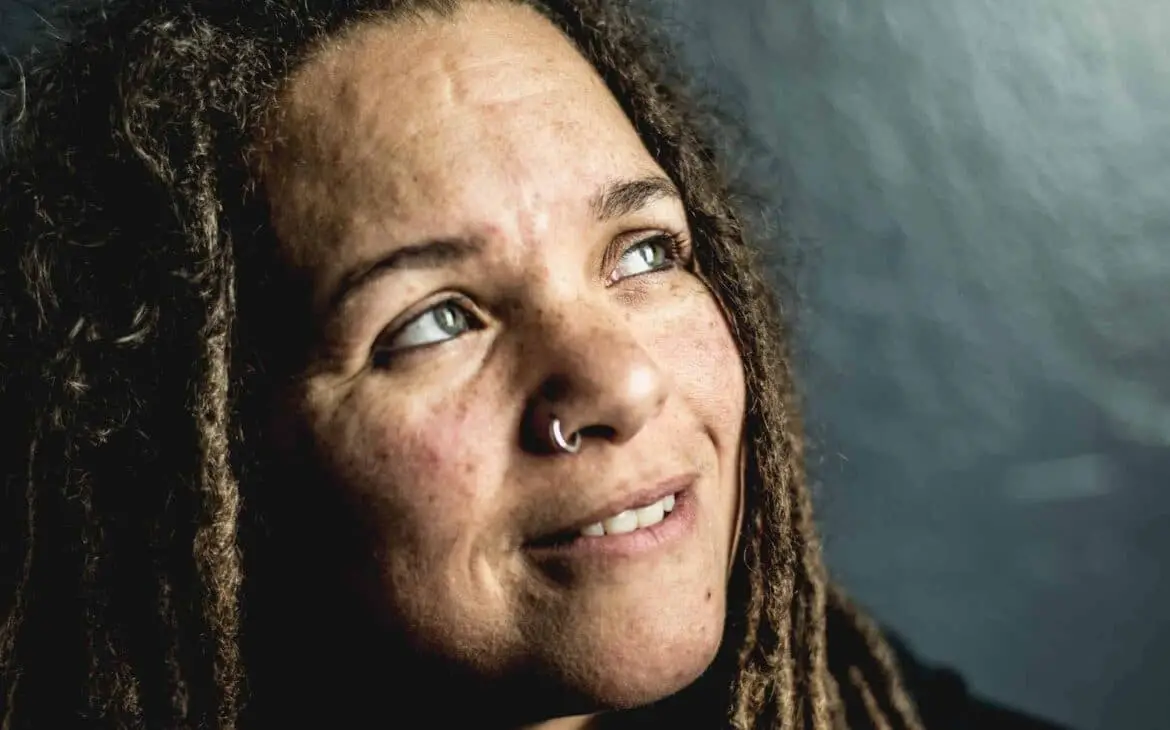 Interlocking is the perfect method to keep your roots tight since it comprises pulling each locs through the base of the root. This process requires you to maintain a four-point interlocking pattern.
So, you don't pull your loc in the same direction and reinforce your dreads to the roots. This method works best on fine hair as well as keeps dreads that start with the coil method in place.
Like every retwisting session, this process is very time-consuming. However, if you are doing this at home, you can separate your hair into four sections and interlock each section every day until your hair is complete.
Furthermore, interlock your dreads every six weeks to three months. As this is the time where you may experience new growth. Lastly, don't pull on your roots too tight, as this will put too much stress causing premature hair loss.
Retwist Your Roots With Palm Rolling
Retwisting your roots is not as invasive as interlocking, but will keep your roots tight and neat. This method involves wrapping your new growth around the loc.
You can apply Aloe Vera Gel to your loose hair and spin the loc clockwise with your fingers until you have created tension. Then, use a clip to keep it in place so it can maintain it's shaped.
The benefits of re-twisting your dreadlocks are- it will not put too much stress on the roots of your hair. As a result, you can style immediately after, and it creates a very uniform look.
More importantly, it is not permanent compared to interlocking or crocheting but, because you would need gel to twist, it will increase your chances of buildup.
Keeping the roots of your dreads tight will give your hair a neater appearance. Remember to start with a clean set of dreadlocks and moisturize after.