With every hair dreaded or loose there are essential vitamins the body needs to produce long healthy hair. Even if we moisturize and take care of our dreads without the proper nutrients, our hair wouldn't grow as it suppose to.
Table of Contents
According to Healthline vitamins such as biotin, Iron, and Zinc plays an important role in hair growth. While your diet is the best source to obtain these nutrients, sometimes we are not eating the right foods. That's why supplements are an excellent way to help add vitamins to your diet.
Thank you to Kern for asking this amazing question- What are some hair growth supplements I should use to increase my dreads growth?
The Important Vitamins The Body Need For Dreads Growth
Biotin- Vitamin B is biotin, and is found in food such as egg yolks, wheat gem and oats. There isn't enough scientific evidence to support whether biotin encourages hair growth.
However, people who are biotin deficient suffer from hair loss. So taking enough biotin will prevent hair loss and according to manufacturer's it promotes hair growth. Iron is important since it is responsible for the red blood cells that carry nutrients and blood to the hair and scalp.
Do I Need Any Special Vitamins For Dreads? No, dreadlocks are hair and require the same vitamins needed to grow loose hair.
My Top Picks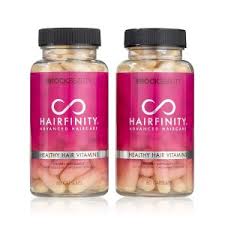 My top choice– After cutting my hair, I wanted something to help with hair growth, so I tried the Revita hair growth supplement. I must admit it was easy to swallow, and I saw a drastic change in my hair. The Zinc and Keratin was the perfect amount my body needed to give it that additional boost.
Hairfinity hair growth pills are made from all-natural ingredients and it works. They have a lot of positive reviews and are recommended by many celebrities. Similarly, the price is very affordable, and you can buy them at Amazon or the official website.
It is a great product to use alongside other supplements that don't have biotin in them. It helps with hair and nails growth. Plus, it's affordable and effective, especially for dreadlocks since it is formulated with coconut oil. For peace of mind, you require a ninety days money-back guarantee.
With thousands of reviews, the Hairfluence is rich in biotin, Keratin, and Bamboo for long and fast-growing hair. You will notice results in 3-4 weeks when you take this one a day pill that provides all the nutrients needed for strong dreads.
KeraViatin Hair & Scalp Health Supplement–
Keraviatin offers a one month supply of supplement that focuses on both your hair and scalp health.
This formula has a blend of vitamins and nutrients that promotes full-body wellness and addresses the causes of hair loss and poor hair growth. Further, of all the hair supplement I mention above the KeraViatin is the most expensive, but it's worth the extra bucks.
Gummies Supplement To Grow Your Dreads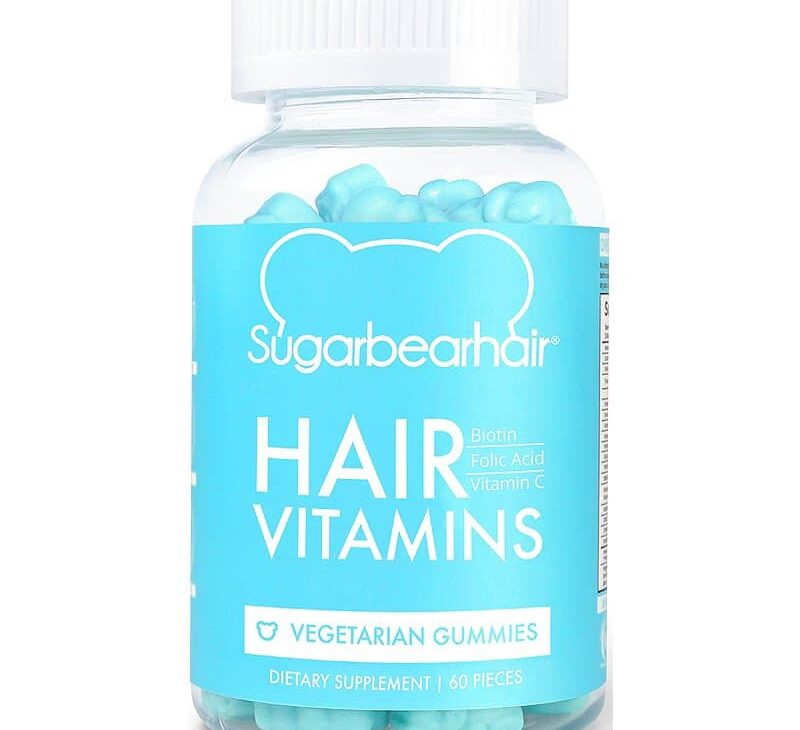 If you are like me, then you hate capsules because they are so hard to swallow and taste horrible. Because of this, I've created a list of great-tasting gummies that will give you the same results of the capsule supplements.
Sugarbearhair Gummies– These gummies are excellent for dreads hair supplement that has all the vitamins needed for hair and nail growth.
NutraChamps Biotin Gummies– A US-based company, these gummies are perfect for kids and adults offering over 10,000 mcg of biotin in each serving. NutraChamps is all-purpose gummy that taste good and aid in hair, skin and nail growth, it is also a vegan-friendly gummy with no animal products.
Havasu Nutrition High Potency Biotin Gummies- This supplement offers a three months supply of biotin and essential nutrients for nail and hair growth. You can get the Havasu at an affordable price with vegetarian and kosher ingredients at 15 calories per serving.
If you are not getting enough vitamins in your diet for sufficient hair growth, then supplement can help.