Joyner Lucas recently laughed at Snoop Dogg about his hair.
Table of Contents
If you've been looking for the most entertaining new celebrity to follow on social media, then check out Joyner Lucas. On Tuesday, he posted a video on his Instagram page where he is riding in a car with Snoop Dogg.
Snoop Dogg Dreadlocks joke
joynerlucas: "When you gonna cut your hair when yuh shit, when you've got 3 dreads left like stevie"
Snoop: hahahaha
joynerlucas :"what you gonna do, when you gonna cut that b*tch off"
Snoop: HAHAHAHAHA
joynerlucas : "because you know your $hit going back I know you be in the mirror-like damn every day"
Snoop: " hahaha three of them like stevie"
joynerlucasStevie got like three of them b*tche$ and he ain't letting them sh*t$ go for nothing"
Snoop: "hahaha he can't see 'em though hahaahaha"
joynerlucas : "Are you gonna say well fu.k it when my sh*t get back here im just gonna cut off my dreads, or are you just gonna be like stevie man"
Snoop: "I was just telling my wife that I might have to go bawled-headed in a minute hahaha and wear wigs and shit."
joynerlucas: hahahahaahahahahahaahah
Snoop: "fu.k it, sh*t everybody else wearing wigs, get a whole mother fu.k*ng closet full of wigs."
joynerlucas: Hahhaahaha
Snoop: " let's go perm, today we going to dreadlocks we going French braids,"
joynerlucas: Hahahahaha
Snoop: "we going afro,"
joynerlucas: Hahahaha
Snoop: " we going flat tops."
joynerlucas: hahahahaha
For olders who don't know who are those 2 guys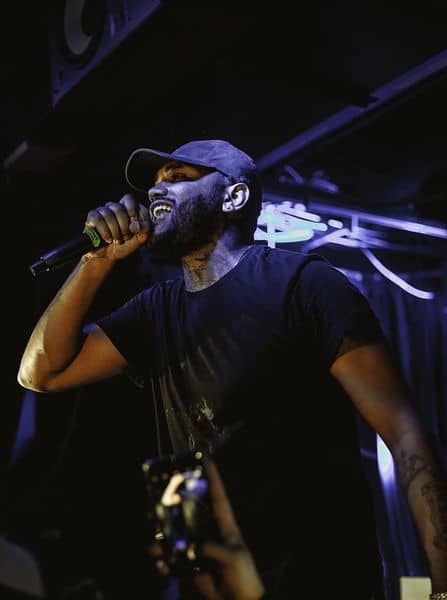 Joyner Lucas (born January 17, 1991), better known by his stage name Joyner Lucas, is an American rapper from Hartford, Connecticut. He rose to fame in 2013 with his song 'Ross Capicchioni' and went on to release three more albums.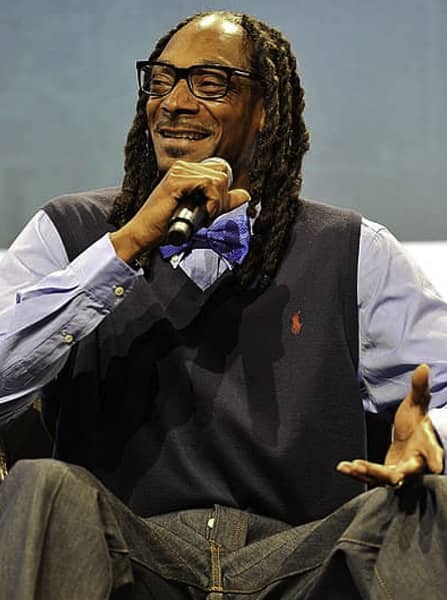 Snoop Dogg (born October 20, 1971) is an American rapper and actor. As of September 2017, he has collaborated with fellow artists on thirteen studio albums. He has sold more than 35 million albums worldwide.

My point of view about this dreadlocks joke
Snoop Dogg has been a huge influence on many rappers throughout the years, from Tupac Shakur to Drake. Snoop Dogg's contribution to the rap scene was huge. He styled his hair with long dreadlocks and becoming one of the first rappers with Dreadlocks.
His music has also inspired many young people to want to become entrepreneurs. So, when Joyner Lucas recently had a good laugh roasting Snoop Dogg about the California rap legend's dreadlocks, asking him to cut his dreadlocks, he wasn't just making fun of the man, but was also sending a message to young entrepreneurs that have dreadlocks at work.