The Dreadhawk, also called the dreadlocks mohawk, is easy to make. You can either shave the sides of your dreads while leaving the middle full with locs or create a mohawk without cutting the sides.
Table of Contents
It has been a popular hairstyle for decades and looks terrific with every hair type and style. In this post, I'll discuss some tips to achieve the best dreadhawks.
There are few things to consider when shaving the sides to create a dreadhawk.
Make sure you have sectioned your dreads. Now, sectioning is very important, especially with a mohawk because you must expose lines at the sides.
Restwist your dreads before shaving the sides of your head as a precaution so, you wouldn't cut any dreads from the middle.
Tie up the dreads you are not cutting, to keep them away from the sides when shaving.
Creating a Dreadhawk without Cutting
Like with natural hair, you can create a dread hawk without shaving your dreadlocks.
Start by grabbing a section of your hair on both sides. Tie them with a hairband to the middle of your head. Remember, you want your dreads to look like a mohawk.
Put the tie dreads in a dread bun because they can get in the way.
Tie another section of dreads from both sides, just under the first. Tie that section in a quick bun.
Then tie the remaining dreads under the second section. There must be three sections in your hair all tied up.
 Finally, take the dreads out of the bun to reveal the dread hawk.
Taking Care Of Dreadhawks
Daily moisturizing of your dreads and your scalp is essential to maintain healthy locs. Spray them with rose water and natural oils and wash your hair once a week to prevent build-up. Also, dry your dreads thoroughly so you wouldn't experience dreads rot.
When shaving the sides, make sure there is a straight line to work with because this keeps your dread hawk neat as well as keeping you from cutting the wrong dreads. Cutting the wrong dreads can lead to thin dreads along the lines of your mohawk.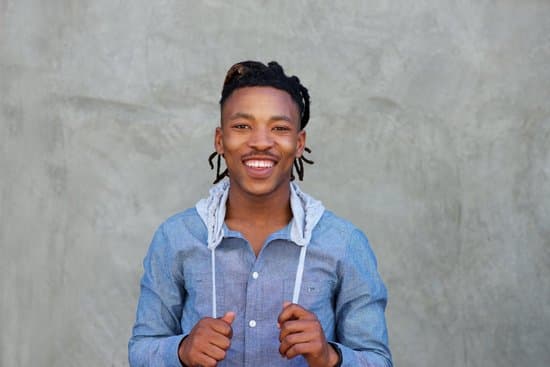 Quick Hairstyles To Try With A DreadHawk
The dread hawk hairstyle is very versatile in seconds; you can change up your look.
The dread hawk bun– Yes! You can create a simple bun with your dreads in the middle of your head. Collect all your dreads and use a hairband to tie your dreads in a bun. You can also leave some locs at the bottom of your head to jazz up this look.
The Dreadhawk Roll– Spilt your dreads down the middle into two parts. Then, flat twist each side until you have reached halfway and hold the twist together with a rubber band. After, use a hairband to keep the two flat twists to make one ponytail.
For the back of your dreads, you'll want to- two-strand twist your dreads into six pieces or more and wrap those twists around the ponytail you've previously created. Until it's completely covered, then take a hairpin to secure the twist.
Hopefully, I haven't made this hairstyle confusing to follow; if so, you can check out the video below.
Read More: How To Start dreads with Short Hair? Tips And Tricks.