Like with every protective style, there are a few things you will need to do at night. These include moisturizing your scalp and your natural hair. Depending on the method you used to install faux locs to your hair, it may be easier or harder to access your natural hair.
Table of Contents
If you wrap your hair with Marley hair, then you will need to squeeze the product into your loc so it can penetrate your natural hair. However, with crochet faux locs the hair itself is very soft, and you will have an easier time adding products to your hair.
To maintain faux locs at night- You must first separate your hair, moisturize your scalp with natural oils/growth mixture and add leave-in conditioner, wrap your hair with a silk scarf then cover your hair with XL bonnet.
Separate Faux Locs At Night
Most of the times faux loc sticks together, I don't know why this happens so at night you'll want too gently past your fingers through your hair to separate any locs. You don't want to increase any frizz, so I emphasize on "gently".
For itchy scalp, you can use the Sulfur dandruff treatment for braids which help relieve dry scalp with a tingle. If you want a DIY anti-itch solution, I have a post dedicated to itchy scalp, that works.
Leave-in conditioners And Natural Oils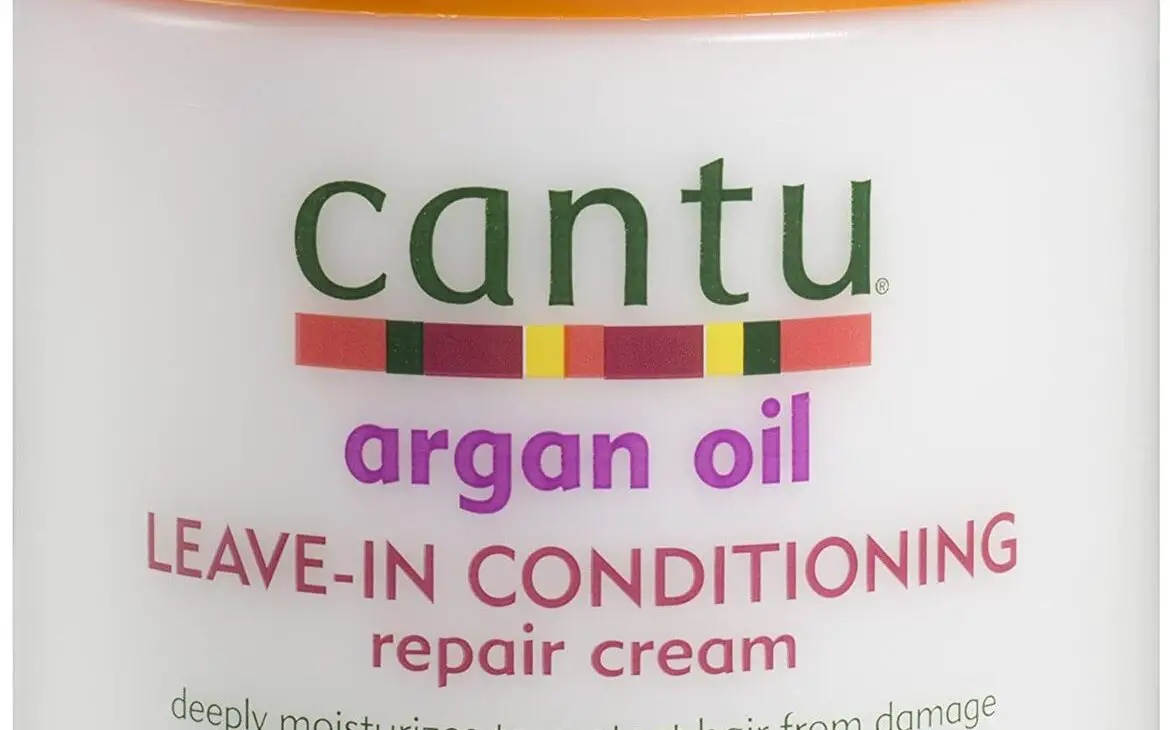 You don't have to add a leave-in conditioner every day however, continue with the schedule you did before installing faux locs. Adding moisturizing cream prevent breakage, split ends and add to your hair growth progress.
Remember applying natural oils to your scalp is not moisturizing your hair, so you would need to add extra products to your hair so it can continue to strive under your protective style. A popular leave-in conditioner like Cantu Argan Oil Repair Cream gives your hair all the nutrients needed to protect your natural hair from damage and encourage your hair to shine.
Massaging natural oils on your scalp reduces the appearance of dry scalp, dandruff and maximize hair growth. You can make your DIY growth oil or buy them at your local beauty or online stores. A protective hairstyle like faux locs needs daily moisturizing of both oils and creams.
Wrap Your Hair Before Sleeping
Wrapping your hair before sleeping help preserve your faux locs and keep lint out of your hair, I love wrapping my hair first with a satin scarf along my hairline and an XL bonnet so my locs can move around freely while I sleep.
The Your Smile silk feel scarf is big enough to wrap around my hairline and the  Alnorm Long Satin Bonnet around my locs. These materials allow me to sleep comfortably at night and doesn't fall off. Plus, after moisturizing my hair, it allows it to dry properly while I sleep without sucking the products out of my hair.
Taking care of your faux locs at night help preserve the style and moisturizing your hair, protect your natural hair from breakage and increase the growing process.