Looking for a natural, cost-effective approach to lightening your dreadlocks? Sunlight is your answer. Unlike harsh bleaching chemicals, sun exposure won't drastically change your look in one go, nor will it risk damaging your hair. Instead, it'll gradually lighten and infuse your dark dreads - or existing bleached dreads - with a natural, sun-kissed glow.
So, how can you sun bleach dreads? The key lies in using common household ingredients like saltwater and lemon juice before stepping out into the sun. These products can subtly change the colour of your dreads. The beauty of sun bleach is that it gives an even, natural look to your matted locks, avoiding the patchy appearance that can occur with unbound hairstyles.
Those with lighter dreads might observe a more rapid colour shift compared to those with darker hair. As your dreads grow, you'll find that the ends are paler than the roots. That's because dreadlocks don't shed old hair – it remains within the dreads, enabling them to grow long. Hence, any previously bleached hair stays at the ends, creating a naturally gradient, sun-bleached effect as the hair continues to grow.
So, How To Sun Bleach Dreads?
Using Saltwater for Sun Bleaching
The question of whether saltwater benefits your dreadlocks is a matter of debate. It's advisable to try this method no more than twice in a row, as the combination of saltwater and sun can lead to a dry scalp. Those who are prone to dry scalp should steer clear of this technique. To use: mix 1 teaspoon of salt into 8 ounces of water in a spray bottle. Apply a liberal spritz to your hair, being careful to avoid direct contact with your scalp.
Using Lemon Juice for Sun Bleaching
Lemon juice can be a useful tool for lightening your dreadlocks, but like all things, caution is advised. On the plus side, lemon juice can help strip some of your hair's natural colour, resulting in a lighter shade post-sun exposure. However, it's important to weigh up the pros and cons before trying this method on your hair.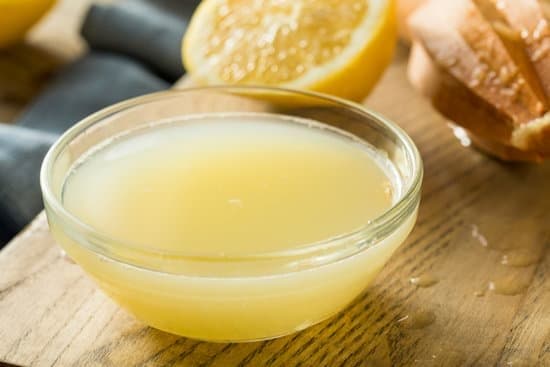 To use lemon juice for sun bleaching, combine five tablespoons of coconut oil with one tablespoon of fresh lemon juice in an applicator bottle. As a best practice, apply the lemon juice or salt mixture close to your next scheduled hair wash. So, for instance, if you typically wash your hair every Sunday, apply the mixture on either Friday or Saturday.
Sunlight can naturally bleach your dreadlocks, primarily during the summer months - and you don't even need to add any products. However, using salt and lemon juice can certainly speed up the process. While there's a dearth of research in this area, it's generally accepted that sun bleaching will not transform dark hair to blonde.
Keep in mind that sun bleaching your dreadlocks is a gradual process.