Sisterlocks is a hairstyle where a Sisterlocks consultant locks your hair in a specific pattern using a small tool that creates that pattern. They are created using no wax or styling gel because African- American has texture hair which allows the patterns to stay.
Table of Contents
The pattern allows hair to lock and touch up is required every six-eight months. This style is not only for women but men also, which is called Brotherlocks. Dr Cornwell, the creator of the Sisterlock hairstyles offer training, licences, and certificates for the stylist who wants to specialize in this hairstyle.
Sisterlocks allows a lot of flexibility when styling your hair. Many people are confused with the hairstyle because of its width and unique pattern.
Sisterlocks Expenses
Sisterlocks application is not cheap, it can cost $400 and up. While the cost for the touch up depends solely on the consultant, it is a huge factor to consider before installing Sisterlocks. To save money, some consultants offer re-tightening classes so you can take care of your locs at home.
However, before you can take these classes, your locs should cross the one year mark. By then, your Sisterlocks will experience little to no slippage.
Sisterlocks Consultants
Before considering having Sisterlocks in your hair, you must first locate a certified Sisterlocks Consultant. Be aware of the fake consultants since they can mess up the entire process. A certified consultant name will appear on Dr Cornwell's website as well as have the valid certificate in their possession.
There should have certified Sisterlock consultants in every state. The process involves visiting your consultant so he/she can examine your hair and test a few locs to see if the Sisterlocks will stay. They will then explain how long it will take, the cost and how to prep your hair. Further, they will show you a short video to prepare you for the process.
If you are planning to become a certified Sisterlock consultant, visit sisterlocks.com. Also, you can find consultants in your area on the website
Sisterlock Installation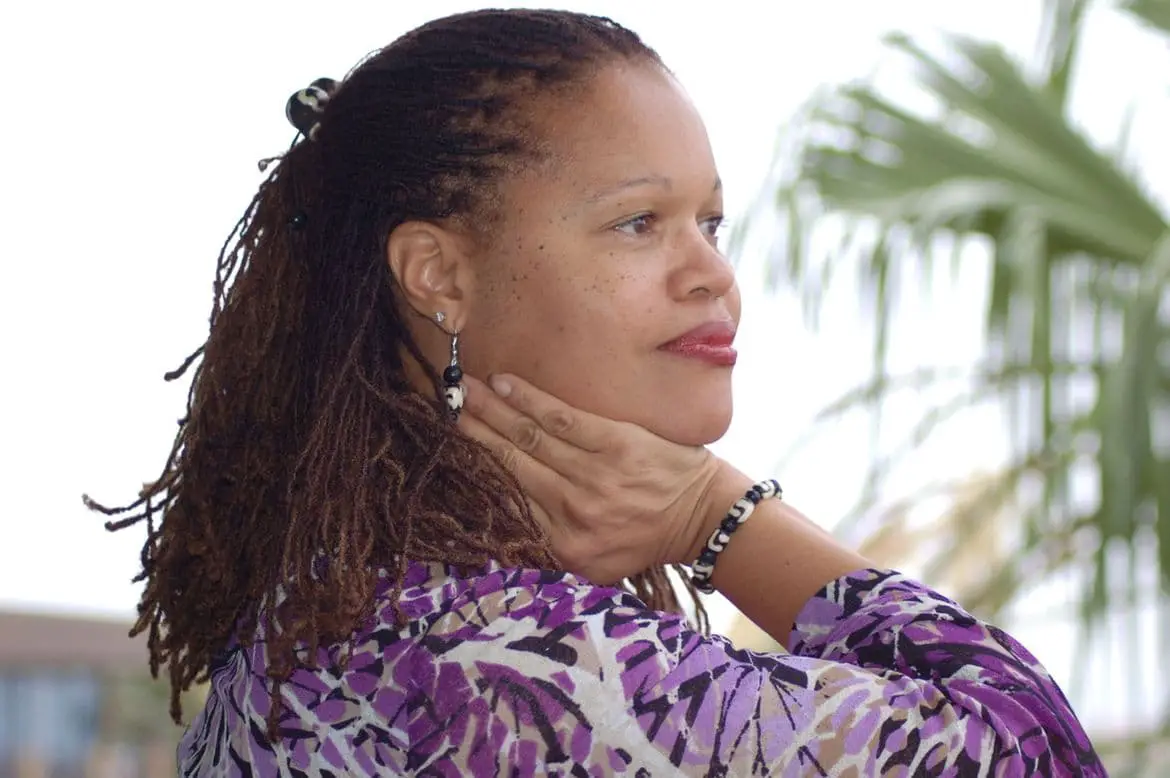 In order to prepare for Sisterlocks, you must have at least 1.5 inches of natural hair, money to pay and the ability to stay sitting for 13 hours or more. If you have process hair you can still get Sisterlocks, however, make sure there are 1.5 inches or more in new growth.
Examine your hair before visiting a consultant. Wash your hair with clarifying shampoo and prep your self for a lengthy installation especially if you have long hair. These include bringing along extra food, water, or any reading materials or downloading movies on your phone.
Because your hair type determines which pattern needed, your consultant will consider your hair type before settling on a Sisterlock pattern. Your locs will bud, swell, and go through the locking process or journey. Get ready to experience some slippage which your consultant will fix on your schedule touch up session.
Sisterlocks Vs Dreadlocks
Sisterlocks, unlike dreads, are formed with a special locking tool. The curls differ in size and appearance from dreadlocks: sisterlock ends can be tiny and look similar to your natural hair. Dreadlocks come in a variety of sizes and some are freeform.
Shampooing And Home Care
When washing your Sisterlocks you must apply rubber-bands to the end to decrease slippage on starter locs. Some people often complain of the dryness experienced after using the Sisterlock shampoo. To combat this, moisturize hair with rosewater and tea tree oil. Dr Cornwell also sells Sisterlocks products on her website so you can take advantage of this.
Sisterlocks don't require plenty of products except for shampoo, conditioning and moisturizing your hair between re-tightening sessions. If you don't want to use the Sisterlocks products, you can use Trade's Joe Tea Tree shampoo and conditioner. I have an entire post dedicated to Sisterlocks alternatives.
You can occasionally do an Apple cider rinse. To prevent lint, tie your hair with a silk wrap before sleeping and let your hair remain free in the beginning. Don't style hair right after your Sisterlock installation, instead allow your hair one year to lock before attempting to add styles or jewellery in your hair.
Slippage can occur around problem areas such as the front and back of your hair. If this happens, talk to your consultant so she may suggest that you come in earlier for your re-tightening session. A flaky scalp is the result of dry hair, moisturize your hair daily with natural oils. These include Jamaica castor oils or olive oils.
Pingback to best conditioners for dreadlocks